Le Dome is a cultural and scientific organisation dedicated to presenting and promoting cultural heritage and advances in science.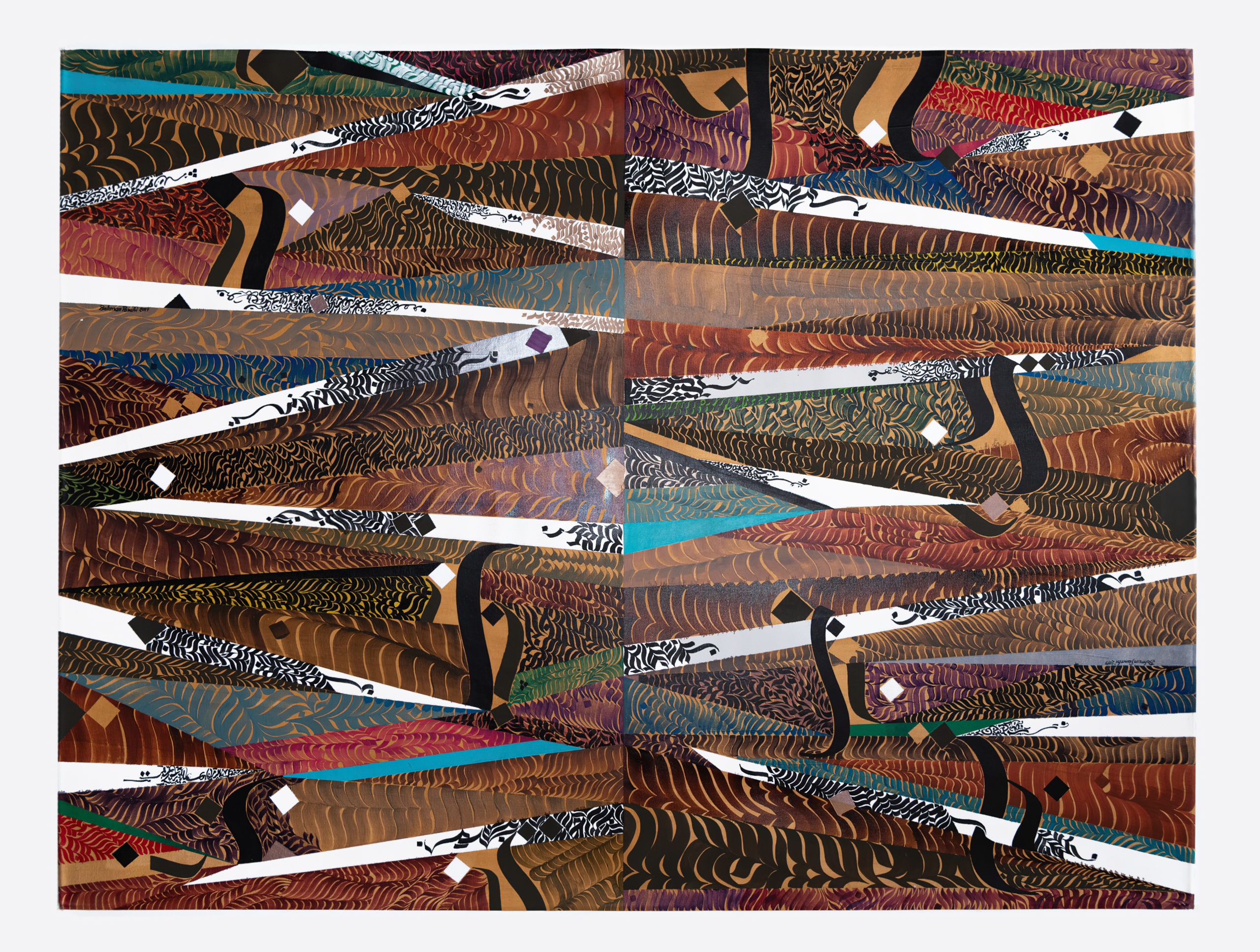 Musicalligraphy
Bahman Panahi
2nd June 2022
"Musicalligraphy", the connections between calligraphy and music is a concept created by Bahman Panahi.
Would you like the opportunity to share your love and appreciation for these finely curated artworks?
Address
10-11 Grosvenor Place, Belgravia, London, SW1X 7HH